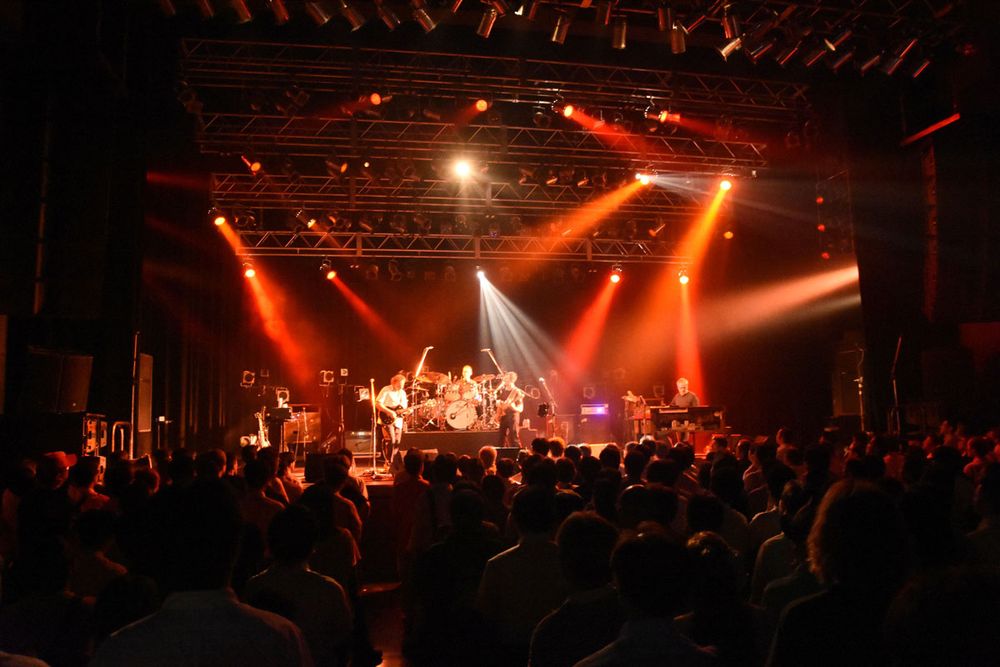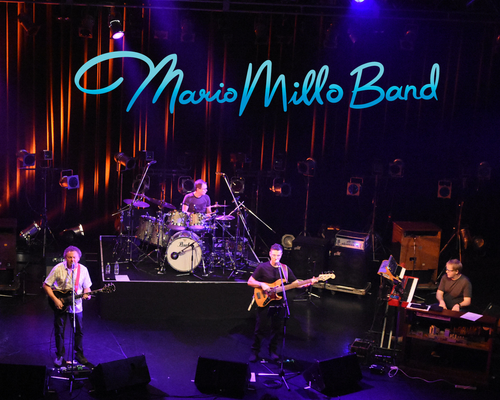 "SOLD OUT"
 A total success. 
"So glad we decided to record this concert.  In my opinion, the best live performance of the
FOUR MOMENTS album ever recorded to date.  It was the 3rd live play by this great new line-up and we smashed it."
The CD, 'Mario Millo Band - Live In Tokyo 2018' was released in Japan 20 Dec, 2018. 
Plans are to release the CD here in OZ sometime this year.